---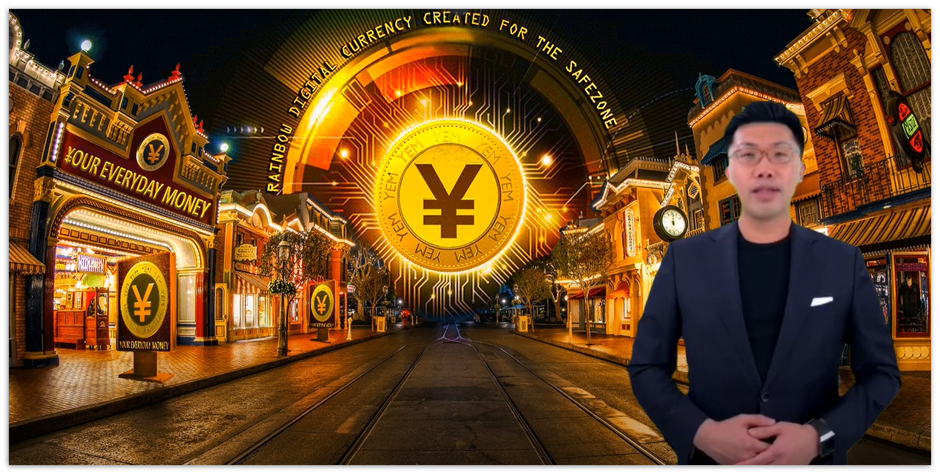 From: Dirk Herfurth
Estimated reading time: ca. 2 Min.

Do you already know that you are a wealthy person?
All you need is the SafezoneVision Shopping Compass.

Talk to businesses about what they get if they upload just 1 Yem Deal. They not only collect Yem but get free Traffic to their websites and local stores, restaurants, bars, cafés.

Participating is free of charge and Early Birds even get an unlimited amount of classifieds  for Lifetime, free!
We are 1.2 Million. We are Yem!

But not 1.2 million , not 120 k, not 12 k and even not 1200 new deals per day. Would that blow all your concerns about trading away?  Would you still need much Fiat currency for shopping? Ok, let´s start very poor and upload just 120 deals worldwide. Whats the challenge about that?

Thats still to much, you think. Then lets do just 12 deals per day only. Worked out by 1.2 Mio people...imagine.
Can we handle that?
Lets start and stop complain, wait and think about trading and comparisons with BTC world etc.

Stop think poor now. START think rich and you are rich! Its as easy as that!

Be Yem...be a leader. Share what you can. Tell it to the world...over and over again!

And do it NOW!
This is all what you need, and it is just the tiny start.

No excuses anymore, Time to act!
All rich people: Rock it now!
Go to SafezoneVision and log into your back office. There you will find your personal invitation link. If you have also convinced a business owner of the advantages of owning Yem, then use this link to register the business partner in the SAFEZONE.

Have fun with Yem and be rich!
Enter SHOPPING COMPASS in this website
---