---
Today we are dealing with a very important topic. So take the time to read everything in detail. It pays off for you.
Written by: Dirk Herfurth
Reading time: ca. 3 Min.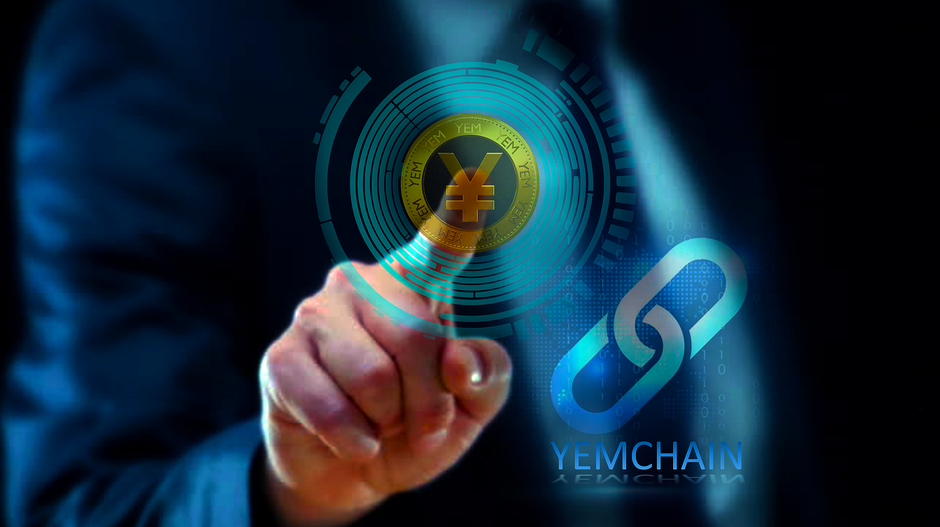 Even if YEM was not primarily developed for the trading sector, but as a means of payment for everyday needs, the most important user questions are:

"Where can I buy and sell YEM?", and "How can I pay out euros or dollars from my YEM sales to my bank account?" That's why I'm going to describe to you today the exact process of these transactions and what you have to consider.
---
3 Basics
First of all, there are 3 basics to understand in these processes and transactions. They correspond to the strict and characteristic values of the YEM, in terms of transparency and security.

1. In order to be able to carry out all transactions without restrictions and without limits, account verification within the meaning of the Anti-Money Laundering Act and the officially prescribed customer identification regulations (KYC) is essential.

2. Trading with YEM can take place with different means of payment or other considerations, and can be technically monitored and processed in all steps.

3. YEM sales proceeds can only be paid out in USD or EURO to the bank account of the verified YEM account holder.
---
5 Services
For the purposes described above, these 5 services are available:

1.
Application: Account Verification
Service name: SAFEIDENT
Website link: https://safeident.com

2.
Application: Storage and transaction recording of all assets available on the YEMCHAIN
Service name: DIGITAL WALLET CENTER
Website link: https://www.digitalwallet.center

3.
Application: Purchase of YEM with USD, EURO and various cryptocoins
Service name: YEMEXCHANGE
Website link: https://yemexchange.com

4.
Application: Buying and selling from user to user (OTC market) against USDD token or any other consideration (with escrow service)
Service name: DIGITAL EXCHANGE CENTER
Website link: https://digitalexchange.center

5.
Application: Purchase and sale of USDD tokens, as well as withdrawal of USD and EURO to a verified bank account.
Service name: DIGITAL ASSETS CONSULTING
Website link: https://www.digitalassets.consulting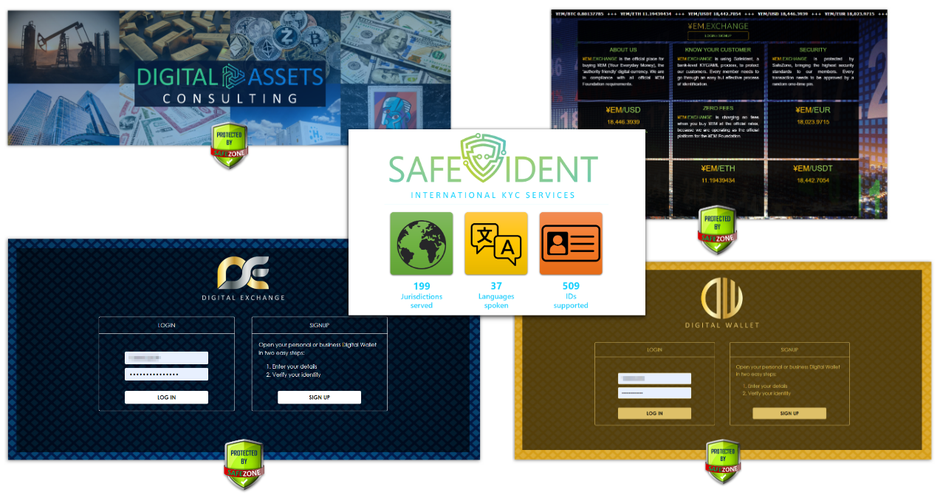 ---
What is USDD?
The USDD is a token that is used on the YEMCHAIN for purchasing YEM. The DIGITAL ASSETS CONULTING (DAC) service is used to exchange this token back into euros or dollars. From here you can - as described above - pay out your money directly to the bank account.

Very important:
USDD is not to be confused with the token of the same name running on the TRON Blockchain. The YEMCHAIN USDD can only be bought and sold on DAC.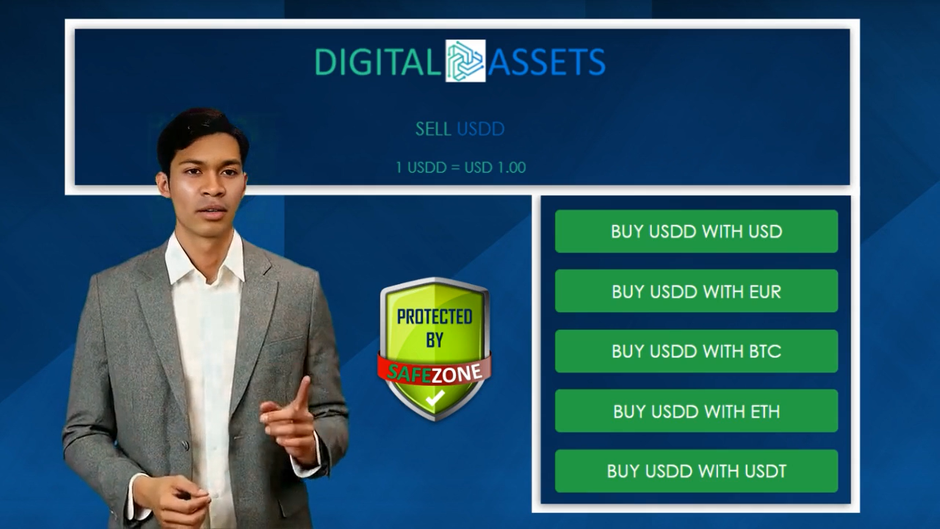 ---
Now you know how the cycle works and can trade carefree and successfully with YEM.

An important note at the end:
In order to be able to move safely on the DIGITAL EXCHANGE CENTER, it is essential that you study the detailed tutorial document beforehand, which you can find in the menu on the website.

You can also watch this video to get a first impression of the sales process.

---