---
Don't make a mess, the motto was big - and so the administration of the Unicorn Network announced the start of 4 new pages and projects within a few days. It goes from the entertainment and information area to collecting and using FYEM, to the complex application for exchanging YEM.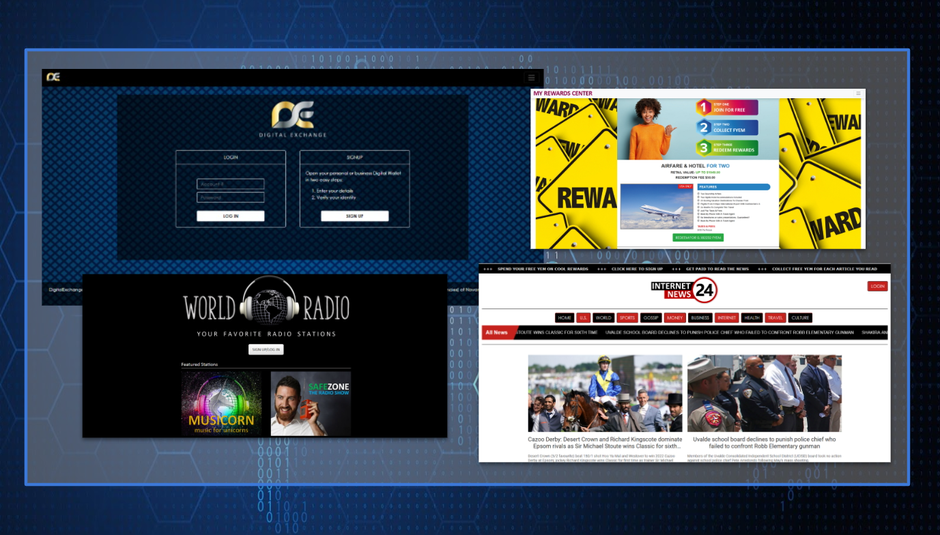 There is certainly not something for everyone, but viewed holistically, each of these individual projects is an addition to the overall portfolio, the site network, with which new members can be invited into their own 5-generation family. For whatever purpose this can happen, you can read more here.
---
The following texts were taken from the respective
Unicorn Network Admin Updates July 10, 2022:

We are proud to announce the launch of these new projects and websites!
---
MY REWARDS CENTER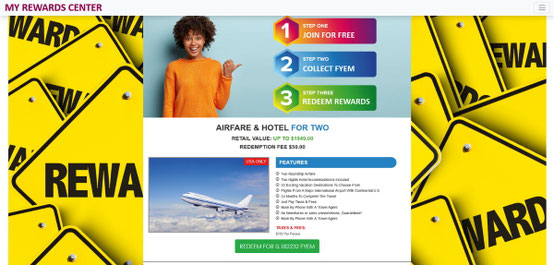 This is one more place where you can use your free YEM (FYEM), and you will receive steep discounts on great products, travel and dining rewards.
Rewards must be activated within a limited time, so be sure to read the full terms and make sure you are ready before you click the Redeem buttons.
Once you click the redeem button, you will receive a certificate code and instructions on how to activate your reward, so be sure to check back and take action as needed when you are redeeming.
Have fun!
---
WORLD RADIO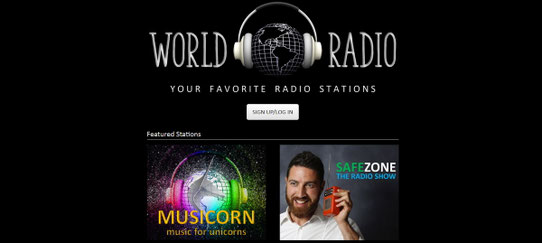 Now you can listen to some of your favorite music and the SafeZone Radio Show too!
The latest few weeks of the SafeZone Radio Show play on rotation and check out the Musicorn channel for Music for Unicorns!

You'll hear songs from your favorite winners in the Biggest Talent Contest and more on the Musicorn channel.
Happy listening!
---
INTERNETNEWS24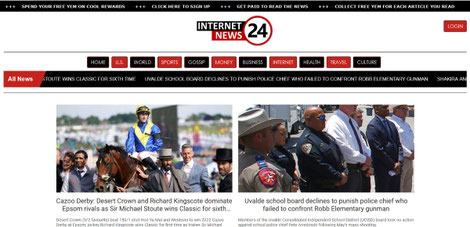 Now you can read your news on your favorite topics and collect free YEM (FYEM)!
Simply log in and click the news stories you want to read, and you'll collect FYEM for the articles you read.


---
DIGITAL EXCHANGE CENTER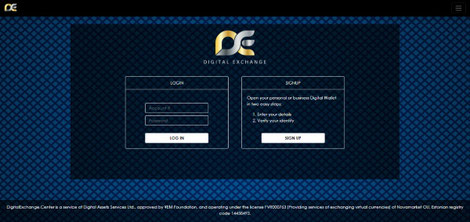 This project is a combined effort from the YEM Foundation and Digital Assets Consulting, which is protected by SafeZone, thank you to everyone who helped bring this project to fruition.
As it has been noted in recent webinars and updates, the teams have been working on the launch of Digital Exchange Center and Digital Wallet Center, which work together. Your PerNum is your account number and you use your SafeZone Pass to log in and for account privacy/security.
Before you learn about the Digital Exchange Center and Digital Wallet Center, the YEM Foundation shared an update that everyone needs to read before doing anything at the Digital Exchange Center.
---
Additional Info
---