---
+++ Please read the IMPORTANT UPDATE in the comments below. Posted by SC ADMIN. +++
WOW, our Marketing Director had the crazy idea of giving away prizes to our Youtube Channel subscribers.

From now on you can win $1000.- in valuable Free YEM every day! Nothing is easier than that. Just take part in our competition.
Every day we pick a lucky winner from the comments on our channel videos.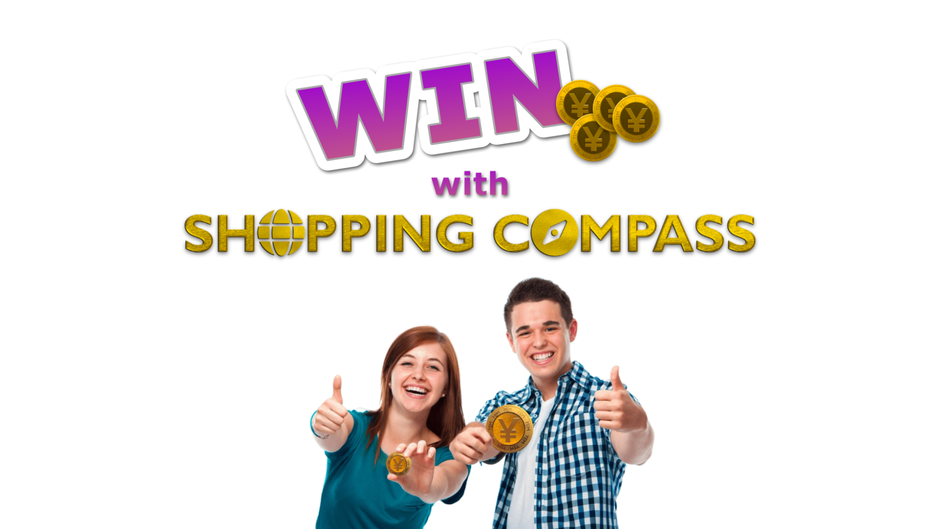 ---
Sounds exciting? It is!
Take part!
Subscribe to our channel and leave a unique comment on any video, along with your Pernum. And you're in the pot! You can comment as many videos as you want. Each comment participates in an unlimited number of draws. Commented once, always included!

Read the exact conditions of participation and rules below this video. You will also find instructions there that explain where and how you can collect your winnings.

The SHOPPING COMPASS team and SAFEZONE LIFESTYLE wishes you the best of luck!
---