---
Here comes another great use case for your YEM!

YEMNATION enables you to trade with NFT by using YEM!
A fantastic opportunity to invest and make profits in EUR/USD. It works like a Bridge.

NFT are the big trend and sometimes generate 6-digit sums on platforms such as OpenSea.

YEMNATION has just started and is currently in the BETA phase.

You can prepare yourself now by creating your account and sending your affiliate link to friends and acquaintances.
More and more functions will be added soon.
A brief commercial video (not official)
---

---
How to do it right
(follow these step-by-step instructions exactly):

1. Download the Metamask wallet

2. Change the network to POLYGON

3. Exchange or buy MATIC tokens (e.g. on Binance with SEPA or Visa/Mastercard).

4. Send MATIC tokens to your Metamask wallet.

5. Click this link https://otrim.ai/yemnation4u to connect with a sponsor
Important for tablet & smartphone users: Make sure to open the web browser via the Metamask wallet. There you paste your sponsor's invitation link into the address bar to access the YEMNATION page.

6. Click on SIGN UP on the YEMNATION website and follow the instructions there.

7. Under ACCOUNT click on the blue BECOME AN AFFILIATE button (only appears if the MM Wallet is connected)

8. Copy your reflink and send it to your contacts

------------
Telegram Groups
English
German
French
------------

Newsflash recording - Introducing YEMnation
Pass Code: HyXm0S%B
---
Some tutorial tips
Click on any image to see the description
Some FAQ
How much MATIC do I need?
To get your affliate link it just need to cover the gas fees of 0.02 MATIC.
But in order to buy NFT later you will always need some MATIC too, So get prepared and load your YN wallet with some more MATIC. There is also a minium requirement for purchases or exchanging, depending on what platform you work with.
How do I access my Metamask wallet? Where do I find it after installation?
In your browser settings check for Extentions. You need to enable them once.
What are the required datas to connect Metamask Wallet with Polygon Network?
Network Name: Polygon-mainnet
New RPC-URL: https://polygon-rpc.com
Chain ID: 137
Currency Symbol: MATIC
Block Explorer (optional): https://polygonscan.com
See also the image above related to these settings.
How to use YEM on this platform?
You will be able to buy NFT by using your internal YEM balance at YEMNATION platform. They run auctions for this purpose.In the next step you can transfer your NFT to an external exchange for NFT trading.
As a tablet & smartphone user, what do I have to pay particular attention to so that the connection between the YEMNATION website and the Metamask Wallet works?
Make sure to open the web browser through the Metamask wallet. There you paste your sponsor's invitation link into the address bar to access the YEMNATION page.
---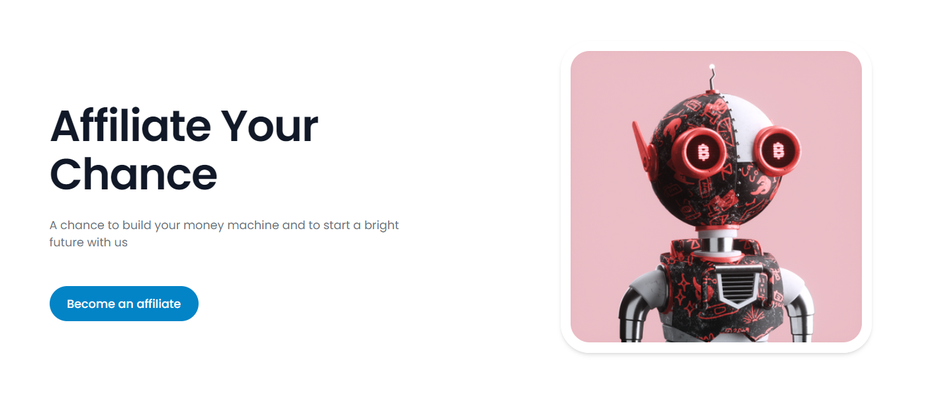 ---