---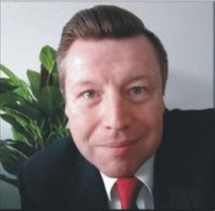 Hello, my Name is Dirk Herfurth,

and today I have important information for you regarding your financial future.
First of all, maybe briefly why I am taking the liberty of advising you on this?
Here are 3 key points of my biography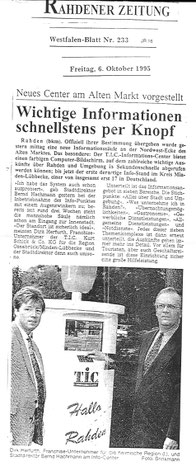 I was already active as a freelance entrepreneur in the field of web hosting in 1995, around 3 years before the commercial breakthrough of the Internet in Europe. You probably remember the same famous AOL commercial like we saw in German TV – Tennis Star Boris Becker sits in front of his PC and asks "Am I in there yet?".

I recognized the potential of this new technology three years earlier and invested time and money in setting it up. I remember that major car brands didn't even have an email address. And so-called "videos" were still animations that were updated every 10 seconds.

What happened to it today?
The world without the internet is difficult to imagine today. And it may now seem superfluous to address that, but in 1995 all of this was still an absolute utopia in the minds of mankind. Even with the very "brave" entrepreneurs who booked a website with me at the time. The vast majority had just got used to a portable phone and were overwhelmed with writing SMS messages.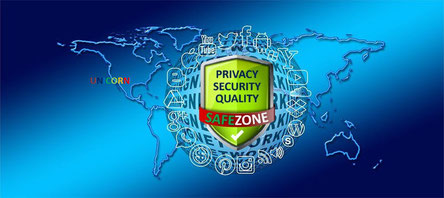 After a long break as a result of a serious accident, I recognized another major trend on the Internet.

After it became more and more popular that we consumers were being misused by the dominant corporations as pure data suppliers for political and economic purposes (keyword NSA scandal, Wikileaks), my interest turned to data protection, privacy and security on the Internet.

So in 2012 I became a founding member of a company with a corresponding counter-concept, which to date - without commercial marketing - more than 3 million people worldwide have joined.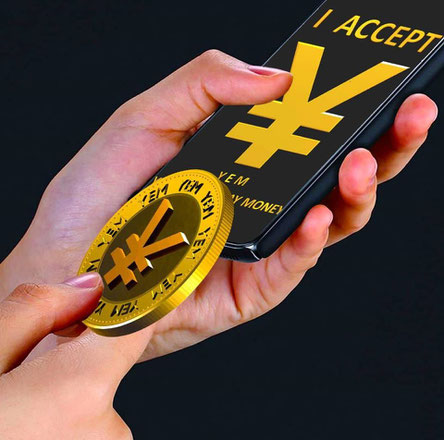 And the development of digital payment transactions
did not leave me without a trace, so in 2017 I invested in the establishment of a digital currency that has registered more than 1.2 million owners to date, to name just one fact in this context.

The YEM (Your Everyday Money) has reached a value of  9.00 US Dollar to date. A considerable success when you know that there are currently only 100 out of over 12,000 existing crypto coins that make it over the  target mark of just 1 USD (see coinmarketcap.com).

In short: I've always had the right "nose" for key trends and developments.

To be in the right place at the right time, that's the secret!
And right now is such a moment for you. Today I am sharing my experiences and a huge opportunity with you.
For personal assistance find me at
Or write an Email to dirk@safezone-lifestlye.com
(Only clear subjectlines and a proper personal indroduction will get response)
Please don´t waste yours and my time with Smalltalk - come straigth to the point.
---